Cooperative customer
practicle case: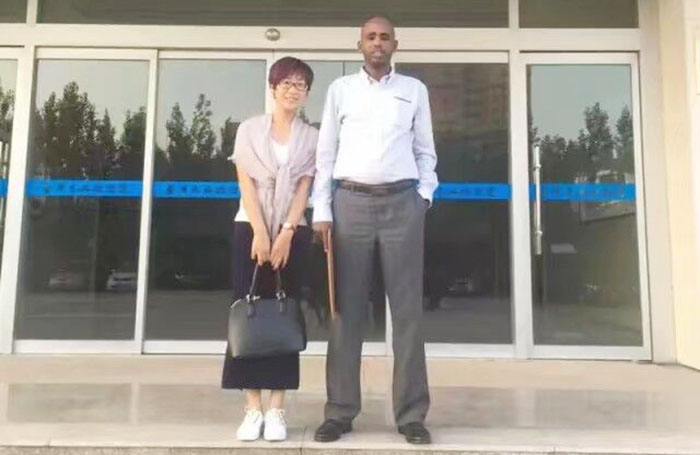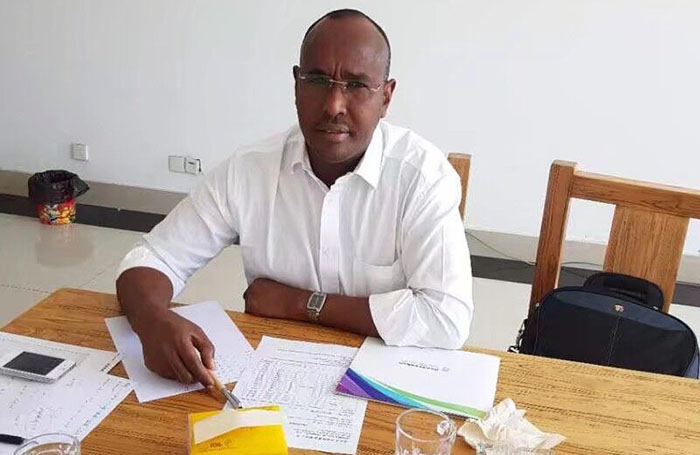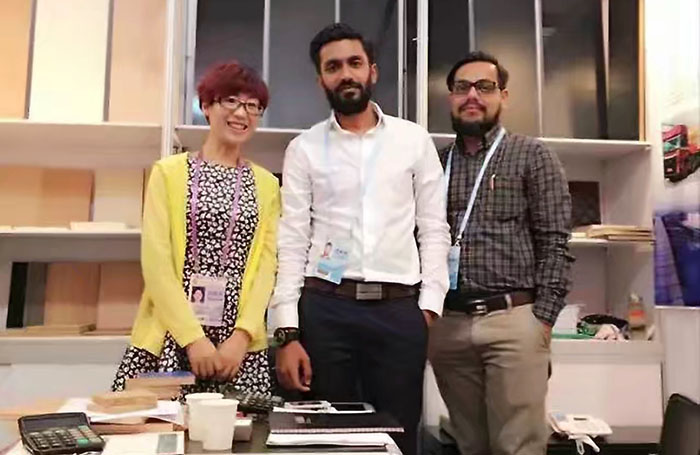 Production Advantage:
1. The normal size: 1220x2440mm.
2. Light weight, It's more suitable for high-rise building and bridge construction.
3. Our products can be used for many times if used and stocked correctly, which can save the cost greatly.
4. It can keep the surface smooth and beautiful when used for pouring, and you don't need to plaster the wall for second time, as it can decorate directly that can decrease the construction period 30%.
5. It will not pollute the surface of the concrete, but iron formwork has the disadvantages of rusty and erosive, etc.
6. It is good for construction in winter that it can be used as template for curved surface.
7. It is better than bamboo Plywood and small steel panel in terms of nailing, sawing and drilling. It can be processed to template with all shapes according to needs.